At Meta Pharmacy Solutions, we want to make sure we are doing our part to keep you healthy. With our wide range of medications and services we are confident we can achieve that with how we run our pharmacies. Just a few things that we offer: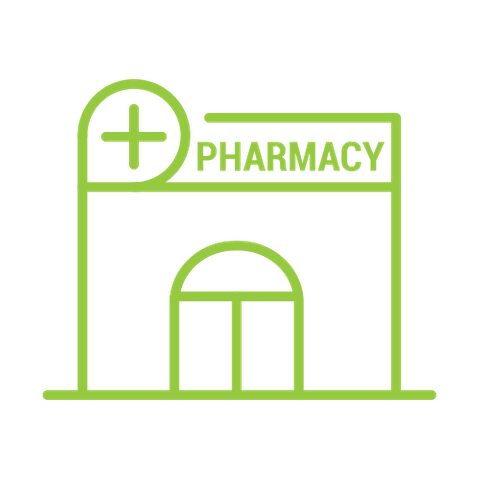 Prescription Services
Bring your prescription in or have your physician send it directly to us. We will fill your prescription and we can also work with your doctor to provide cost effective alternatives. Out of pocket cost management falls on many patients today and we can help you achieve lower costs.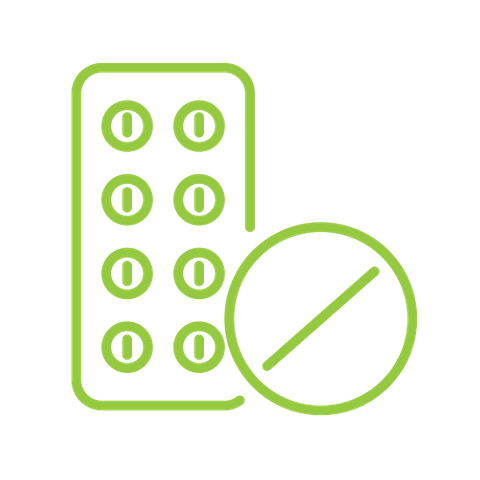 Compounding
Sometimes a solution to what you need needs to be made specifically for you. If that is the case, we are here to compound that medication for you at an affordable price.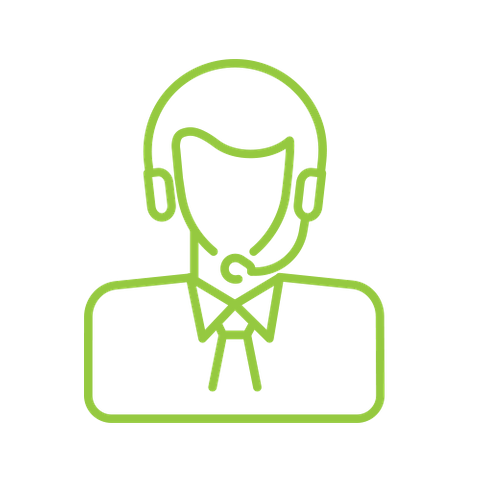 Free Pharmacist Consultation
If you have questions, we want you to get answers. We do not want any of our patients to wonder why they are taking a medication, what it is doing for them, how I take/use it or any of the many questions you might have.